We Stand Comedy formed in March 2014. Spearheaded by female comedians with a united sense of funny, the goal was small: produce live shows and digital content. Exactly a year later, Tara Cannistraci and Kimberley Hellem legally bound themselves at a gas station off the New Jersey Turnpike. It was official, We Stand Comedy was a LLC. In the last three years, We Stand Comedy has performed, created, consulted, and grown into a comedic production house with large accomplishments and never-ending goals.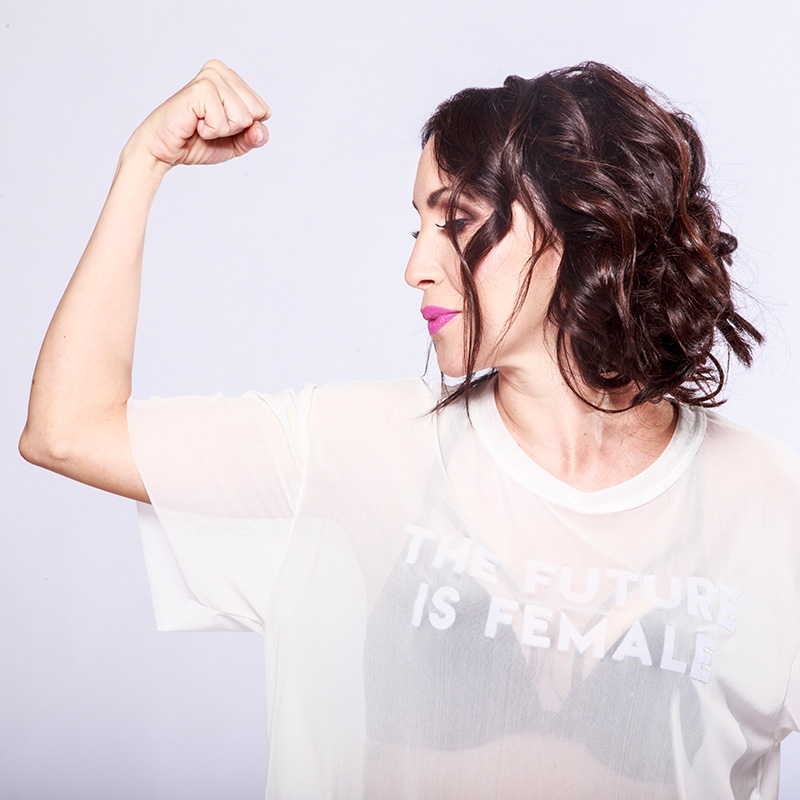 Meet Tara Cannistraci
Tara is Biggie meets Mona Lisa Vito. A product of the Bronx, she began her stand-up comedy career at age six in her living room where she performed every weekend. From 2009-2013 she took her talents to center field, when she became the New York Yankees official scoreboard host and reporter. Currently, Tara opens for Jackie "The Joke Man" Martling, and Nick DiPaolo. She can be seen on SNY's "Oh Yeah" season 3, and regularly performs at Yonkers Comedy Club. Her goal? To go from the streets of the Bronx to the bottom of the Cellar. Please note, Tara's first words were "Johnny Carson", she enjoys long walks to her car and rocks 6-inch heels like no other.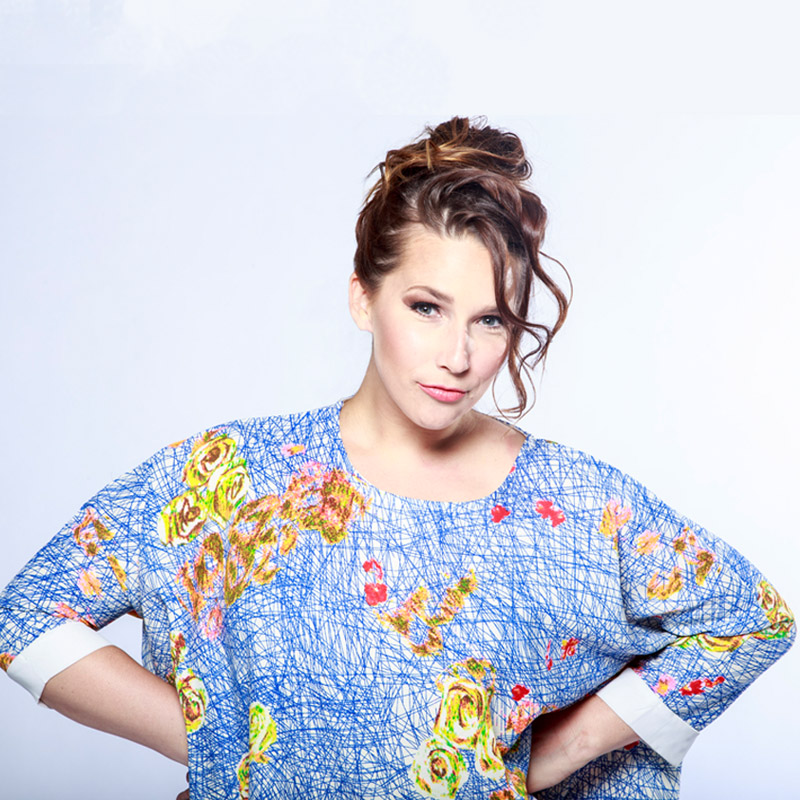 Meet Kimberley Hellem
Kimberley is Sally Albright meets Beetlejuice, and is known to many, as "Hellem". A producer, host, and stand-up comedian, Kimberley's comedy career started in Chicago where she graduated from Second City's Conservatory Program. Her early production days were spent working for Pottymouth TV and the award-winning sketch group Adjusted Gratuity. Recent production clients include: Creed, L'Oreal, Revlon, Rita Hazan, and Tigerbeat. Tequila lover and avid believer that "the world is your pizza" (thanks Kimmy Schmidt), Hellem won't take "no" for an answer.