We Stand Comedy formed in March 2014.
 

Spearheaded by female comedians with a united sense of funny, the goal was small: produce live shows and digital content.

 

Exactly a year later, Tara Cannistraci and Kimberley Hellem legally bound themselves at a gas station off the New Jersey Turnpike.

 

It was official, We Stand Comedy was a LLC.

 

In the last five years, We Stand Comedy has performed, created, consulted, and grown into a comedic production house with large accomplishments and never-ending goals.

 

To date, the duo has raised over $40,000 for various foundations, and grown their client base to include: The Guardian House, Dancing for a Cure (Dana Farber Cancer Institute), Child Reach Foundation (Chazz & Gianna Palminteri), Color + Information (L'Oreal) and more!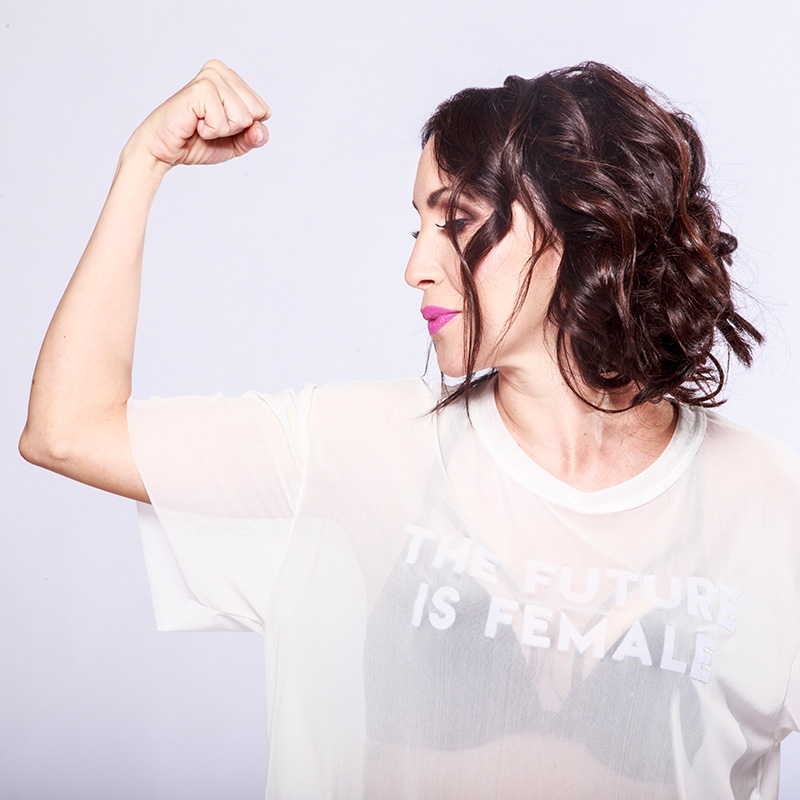 Meet Tara Cannistraci
Tara is an Italian-American stand-up comedian born and raised in the Bronx, NY. She uses her New York upbringing as the foundation for her take on observational comedy. She has taken her talents to stage, television, film & off-Broadway. She wrote for and and was featured on SportsNet New York's (SNY) "Oh Yeah". Tara is a proud member and regular performer at the world famous Friars Club. She produces and performs for fellow Friar Chazz Palminteri's Child Reach Foundation and tours regionally with Danny Aiello's Italian Chicks. Tara performs regularly in NYC, throughout the country and Canada.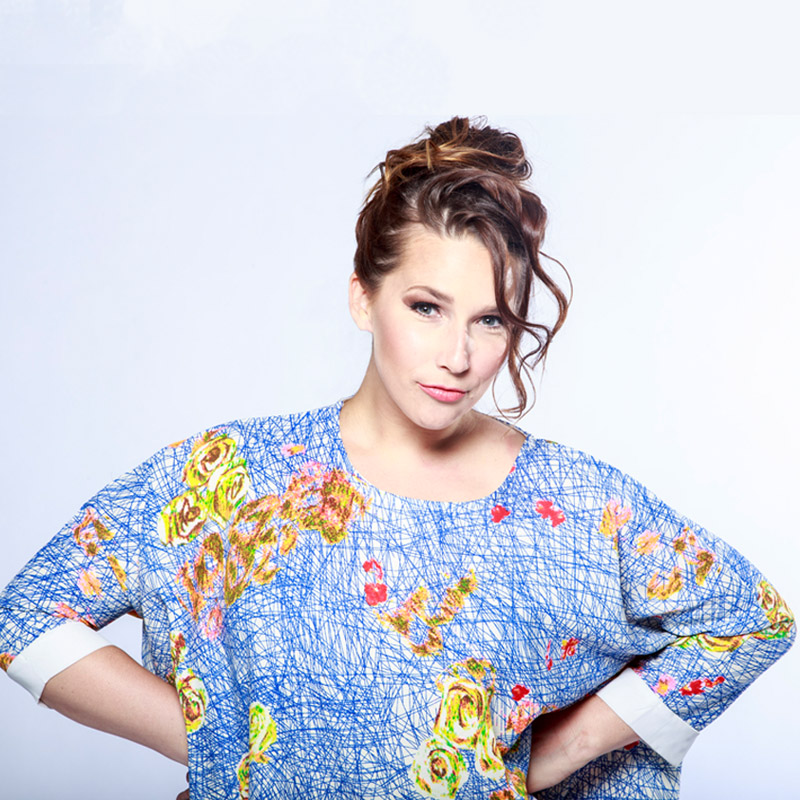 Meet Kimberley Hellem
Hellem started her comedy career in Chicago where she graduated from Second City's Conservatory Program. Her early days were spent writing for Pottymouth TV and the award-winning sketch group Adjusted Gratuity. Hellem performs stand-up all over, recently showcasing her talents at the World Series of Comedy Boston, Finger Lakes Comedy Festival, and North Jersey Comedy Festival.  She also performs improv with Montclair Improv Comedy (Montclair Film Festival) and Bergen County favorite, Howdy Stranger.  Hellem is currently working on We Stand Comedy's scripted micro series "Rehab".