We Stand Comedy formed in March 2014.
 

Spearheaded by female comedians with a united sense of funny, the goal was small: produce live shows and digital content.

 

Exactly a year later, Tara Cannistraci and Kimberley Hellem legally bound themselves at a gas station off the New Jersey Turnpike.

 

It was official, We Stand Comedy was a LLC.

 

In the last four years, We Stand Comedy has performed, created, consulted, and grown into a comedic production house with large accomplishments and never-ending goals.

 

To date, the duo has raised over $40,000 for various foundations, and grown their client base to include: The Guardian House, Dancing for a Cure (Dana Farber Cancer Institute), Child Reach Foundation (Chazz & Gianna Palminteri), Color + Information (L'Oreal) and more!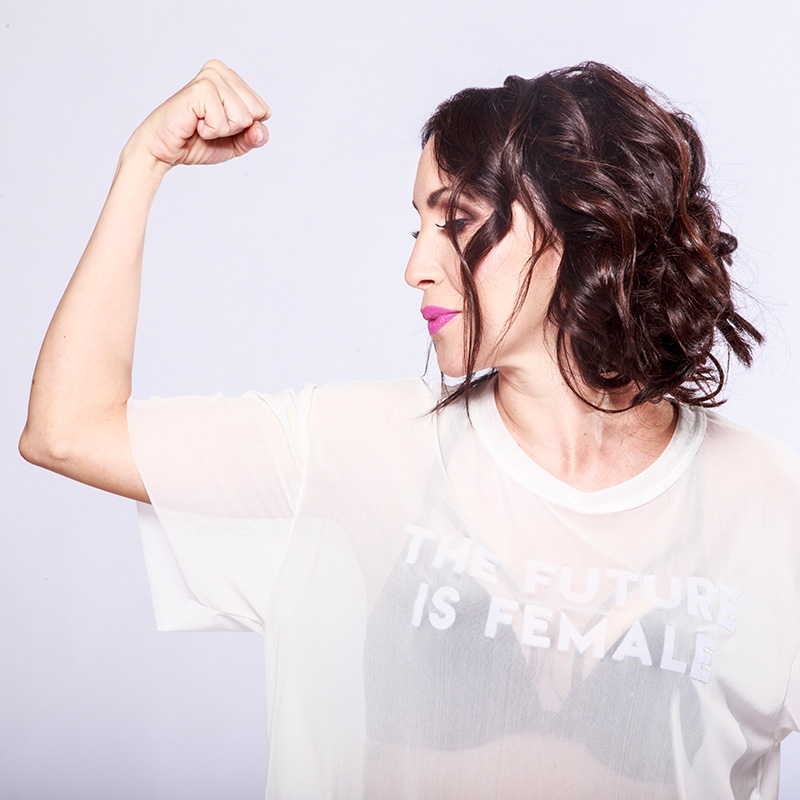 Meet Tara Cannistraci
Tara, a stand-up comedian and producer, has taken her talents to television, film, Off-Broadway, and center field from 2009-2013 as the New York Yankees scoreboard host & reporter. She wrote for and was featured on SportsNet New York. Tara currently opens for Jackie "The Joke Man" Martling,  and tours with Danny Aiello's The Italian Chicks. She performs throughout the city, and will soon be taking her talents to Vancouver for the "Italians in Comedy Festival". Important sidebar: Tara's first words were "Here's Johnny."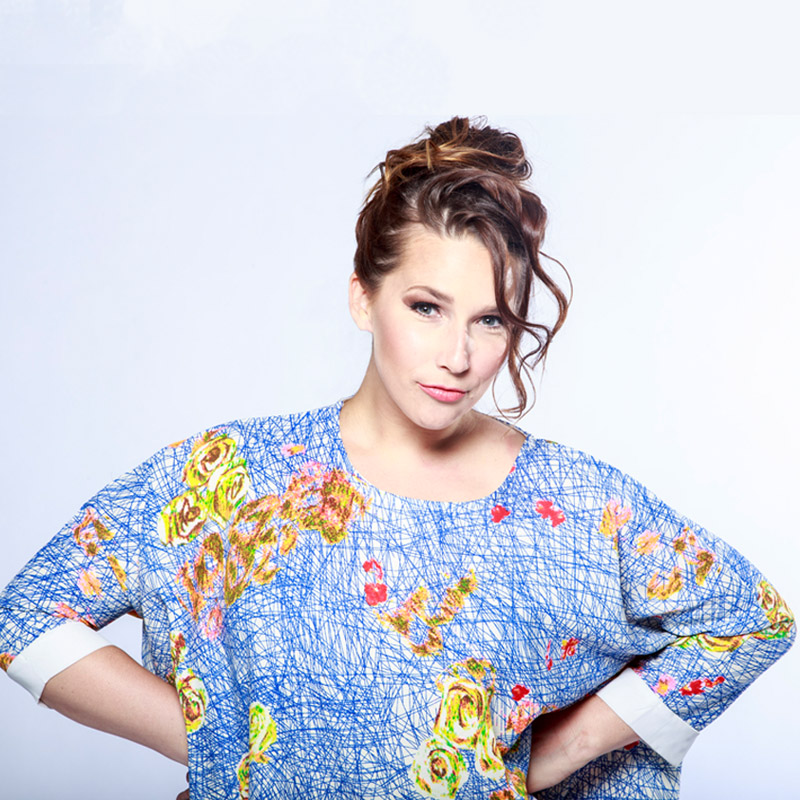 Meet Kimberley Hellem
Kimberley is a producer, host and comedian. Hellem started her comedy career in Chicago where she graduated from Second City's Conservatory Program.  Her early production days were spent working for Pottymouth TV and the award-winning sketch group Adjusted Gratuity. Recent production clients include: Creed, L'Oreal, Revlon, Rita Hazan, Tigerbeat and FutureThink. You can also catch her talking old homes on Circa Houses, and writing comedic copy for ColdGirlCares.com.  Fun fact: Hellem started her New York story at Circle in the Square Theatre School.